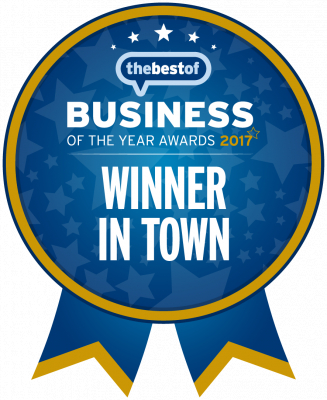 the year is flying by, and we have had a roller coaster start.
Radio advertisements! did you hear it on Revolution 96.2?
Appearing in local business magazine with other local businesses, Oldham Edge! did you see that?
We are very proud of the fact, we won the bestof oldham business of the year award, very proud indeed, and it is only thanks to all our very loyal customers who left a review.
check out our page here  Bestof Oldham – Brokenpencil
and on a personal note, I myself am appearing on the discovery channel, in the ad breaks on an ebay avert with our mini. WOW

What else will the year bring for us, im not quite sure, but it will need to be something special to top the start of the year for sure.